Learner Persona
"As an experienced new hire, I need to clearly understand key priorities and initiatives within the organization, practice new ways of working to help me build internal colleague and external client relationships, know where to easily find resources when I need them, and have opportunities to practice applying recommended tools and frameworks so that my project team sees me as an asset from day one."
Learning Experiences
Project type: New Hire Onboarding
A variety of blended learning experiences provide a globally consistent induction into the Consulting service line for experienced new hires. Based on a simulated client engagement, the highly interactive virtual live classroom (VLC) experience is designed to enable a consistent approach to service delivery. In the virtual live classroom, participants have opportunities to practice applying consulting tools and frameworks to solve complex client problems. The emphasis on skill-building exercises in the virtual live classroom, along with self-directed learning experiences to reinforce key concepts in the SharePoint environment, and immediate application to on-the-job experiences is designed to accelerate integration into the organization and increase productivity on initial engagements. 
Learning Resources
virtual live class facilitator resources (facilitator guide, presentation deck)
5 scenario based videos
a variety of microlearning pdf and video resources
interactive participant resource guide
What went well
Having Subject Matter Resources (SMRs) that represented locations across the globe enabled the team to better integrate diverse perspectives.
Well defined personas representing distinct learning requirements were utilized to ensure the design and development reflected the diverse target audience.
Improvement Opportunities
Due to the onset of the pandemic, the scope evolved significantly throughout the design and development process demanding rapid development of a virtual live version of a design that was initially intended for physical classroom delivery.
The SMR team was located in various time-zones which made it challenging to conduct a design session with all SMRs present. This presents a challenge when SMRs express what appears to be conflicting priorities that need to be resolved quickly.
Project Team
5 Subject Matter Resources (SMRs) (global team)
Content reviewer
Learning project specialist
Learning designer
Learning resources development project manager & development support team
SharePoint development project manager & development support team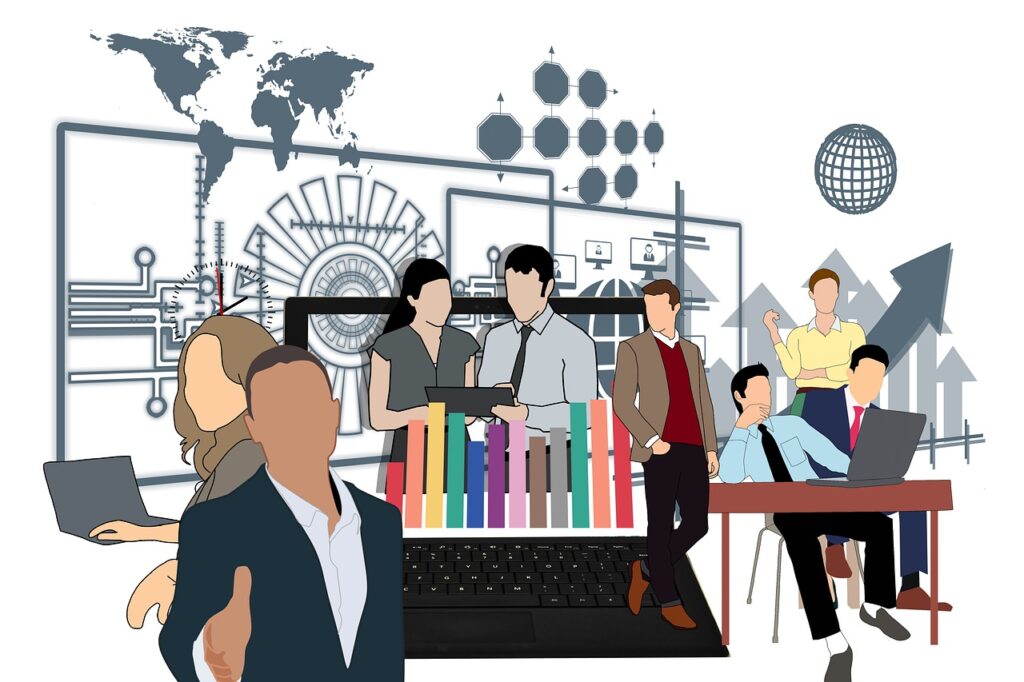 My Role
Project duration (6/20 – 12/20)
Conducted design sessions with a globally diverse group of Subject Matter Resources to clarify goals, objectives, key concepts, and instructional strategies
In collaboration with SMRs and development team continually revised iterations of learning resources throughout design and development
Communicated the evolving vision for the learning experience(s) and project status updates to various stakeholders throughout the process.
Lessons Learned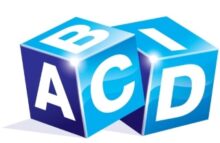 A key takeaway from the experience was a greater awareness and appreciation for the challenges of balancing stakeholder priorities. Stakeholders often have priorities that in some way conflict with each other or with optimizing delivery to meet the needs of a diverse learner population. Though managing stakeholder expectations is challenging, ultimately the give and take demanded, does result in the design of more inclusive learning experiences.