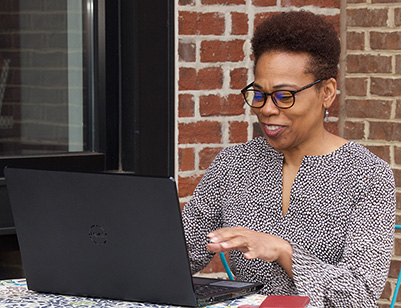 "As a Learning Experience Designer, my job is to ask questions, listen, and be a tenacious advocate for the needs of the learner"
I've worked in a lot of different roles in very different types of organizations from a small family owned business growing up in Northwest IN to a global consulting services firm. All of my experiences have led me to continually research best practices related to learning and development. As a learning experience designer, I am committed to helping everyone I meet co-design personal learning experiences that accelerate their personal and professional growth.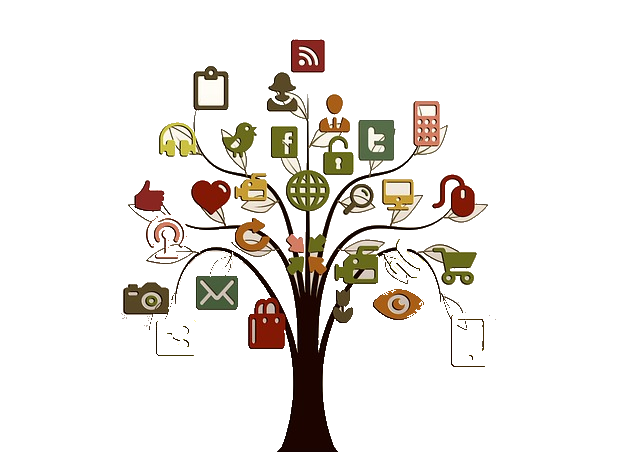 Diverse experience in higher education @GSU_Perimeter has developed within me a great respect for the long-term multifaceted strategy required to sustain engagement within a learning organization. In an administrative support role, I utilized a variety of instructional, project management, and social media technologies to engage faculty, staff, and students with curricular & extracurricular activities. After leaving to pursue a role more focused on curriculum development, I was given the opportunity to continue my work at the college as an adjunct instructor – delivering online and face-to-face instruction on two of my favorite topics: research strategies and technology. A primary objective of the course is to introduce students to tools that will encourage them to start early – publishing their writing and other creative work, as well as purposefully managing their online presence. The focus on research helps students to develop, strengthen, and respect their voice as they begin making contributions to the ever growing body of knowledge related to their chosen field.
As an advocate for open online educational resources, I developed the ABCs of Instructional Design on @Udemy. I initially developed the course concept while completing coursework for a Masters in Instructional Technology. My objective was to introduce & model the application of basic instructional design strategies. The latest "shiny toy" or new technology can tend to overshadow well researched and applied instructional design principles. After 3 years and over 10,000 enrollments, I retired the course, however, I continue to receive messages from educators across the globe expressing how much they valued many of the ABCID course resources and have been able to use them as they develop their own, perhaps more relevant resources. That for me, is the true value of open online learning resources.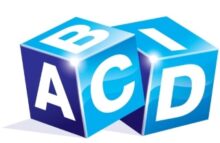 What lies ahead…
I look forward to a much greater involvement in researching best practices related to successfully facilitating and strengthening learning communities, strategic content curation within the communities, as well as utilizing nanodegrees to engage learners and improve workplace performance. I literally lose sleep strategizing about how to connect the overabundance of information stored in the knowledge base of most learning organizations to learners in a variety of formats, in the right size (preferably bite-sized), and just at the right time!