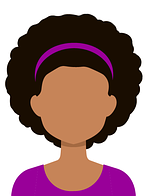 User persona
"As a grassroots community organizer, I'm committed to making this a better world, but I can't do it without community support! "
The problem:
How can busy and distracted people who want to make a difference in their local communities get and stay connected? Remote workers and digital nomads increasingly work and play in virtual online communities. They find it challenging to be active and engaged in grassroots efforts in their local communities as they spend most of their time engaged in digital communities. Pain points for participants in the app usability studies included:
Conflicting priorities that often leave little time for exploring our local communities
Online community engagement is distracting us from local community engagement
Newcomers or transient workers in a community are uncertain of how they can even get started contributing to local community projects
The solution:
The goal of this mobile app (my favorite artist's media streaming app) is to provide a platform for a specific artist's fan community to come together and easily share and promote organizations, events, fund raisers, and social causes taking place in nearby local communities online – via the in-app community as well as the user's social media communities.
Inspiration for this app came after visiting the website of one of my favorite singer song writers: India Arie. The goal is to brand the media streaming app specifically for this artist to support her self-proclaimed vision of getting more involved in the conversation with fans, not just sharing her work.
The fans are likely to share similar values if they are inspired by the messages delivered by India Arie in her music, lyrics, and marketing communications. In this app community, the artist and the fans would likely share other artists with similar messages and purpose with the ultimate goal of encouraging each other to make a positive difference within both their online and local communities.
User research goal
Before launching, we need to determine if the app has a consistent and intuitive user experience and identify any challenges users might face when using the app.
The primary research goal was to confirm that users recognize and can benefit from the value added by app features that help users more easily share and promote grassroot efforts in their local community by promoting them in their online communities.
Competitive analysis summary
The competitive analysis was based on similar apps including Apple Music, Pandora, Spotify, and SoundCloud.
The goals of SoundCloud seemed to more directly relate to the goals of this app. The SoundCloud description emphasizes the role the app community has in promoting and supporting new voices.
Apple Music seemed the least similar as it does not seem to make the in-app community interaction a priority feature, however it seems to excel at making interactions with an artist such as interviews and live performances more readily accessible to users.
As a result of the analysis, what clearly differentiates this app is centering the app experiences on a single artist's vision to build a community of users that are inspired by the artist's messaging to encourage each other to make a positive difference in their local and online communities.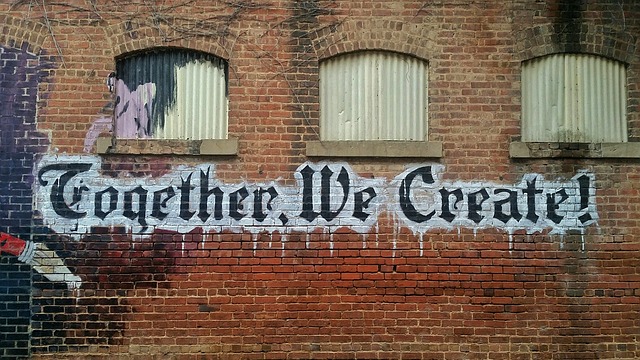 My Role
Project duration: 10/21 – 1/22

Conducted usability research to identify if the proposed solution would likely benefit the target audience for the app.

This project was conducted as part of the requirements for a UX certification program therefore the goal was to thoroughly explore the tasks performed by all roles involved in the UX design of the app (competitive research, designing and conducting usability studies, synthesizing research data in Excel and Mural for affinity mapping, developing wireframes and prototypes in Figma).
For more details, view the complete journey in the Favorite Artist Media Streaming App case study.
Lessons Learned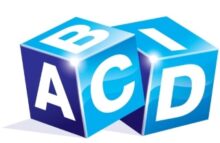 Being responsible for all of the roles throughout the development of the design was extremely challenging as the process demands attention to lots of details. At times it was overwhelming but after completing each step in the process I was filled with a great sense of accomplishment. Throughout the process, I was continuously challenged to actively listen to users and collaborators providing feedback while putting aside my perspective and biases.