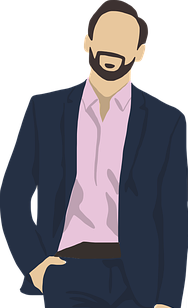 Learner persona
"As a project specialist supporting various project teams, I want individuals to feel empowered to recommend strategies and processes to help reduce the negative impact of unconscious bias on our team decision making."
Learning Experiences
Project type: Transformative Leadership
This learning program will ultimately consist of several modules that introduce and reinforce leadership skills. Each module will consist of a variety of blended learning experiences (self-directed and instructor led). The objective of the experiences that makeup the module referenced is to challenge individuals to consider typical actions, behaviors, and decisions from different perspectives within an organization. Research based bias mitigation strategies are introduced and reinforced throughout formal and informal experiences as participants are encouraged to not rush through the blended learning experiences, but take time to apply the strategies and frameworks in their day-to-day life. An overarching goal of the module is for individuals to feel more empowered to take purposeful action to help each other recognize bias in action and suggest strategies to help reduce its sometimes insidious effect on individual and team interactions, decisions, and relationships.
Learning Resources
facilitator guide
facilitator virtual live class presentation deck
5 videos based on original scripts
5 podcasts based on interviews and script
virtual live class participant resource guide
What went well
Throughout design and development, daily scrum meetings ensured that the project team was fully aware of any obstacles to meeting target delivery dates.
Recognizing the complexity of the subject matter, a variety of diverse learner personas with distinct needs were referenced throughout the design and development process.
Improvement Opportunities
Given the complexity of typical challenges to human interactions, using an even more diverse group of user personas, stakeholders, and design and development team members could help to better ensure the design is being driven by addressing the needs of as many segments identified within the target audience as possible.
Project Team
2 Primary Subject Matter Resources (SMRs)
2 learning project specialists
3 Learning designers
Learning resources development project manager & support team
SharePoint development project manager & support team.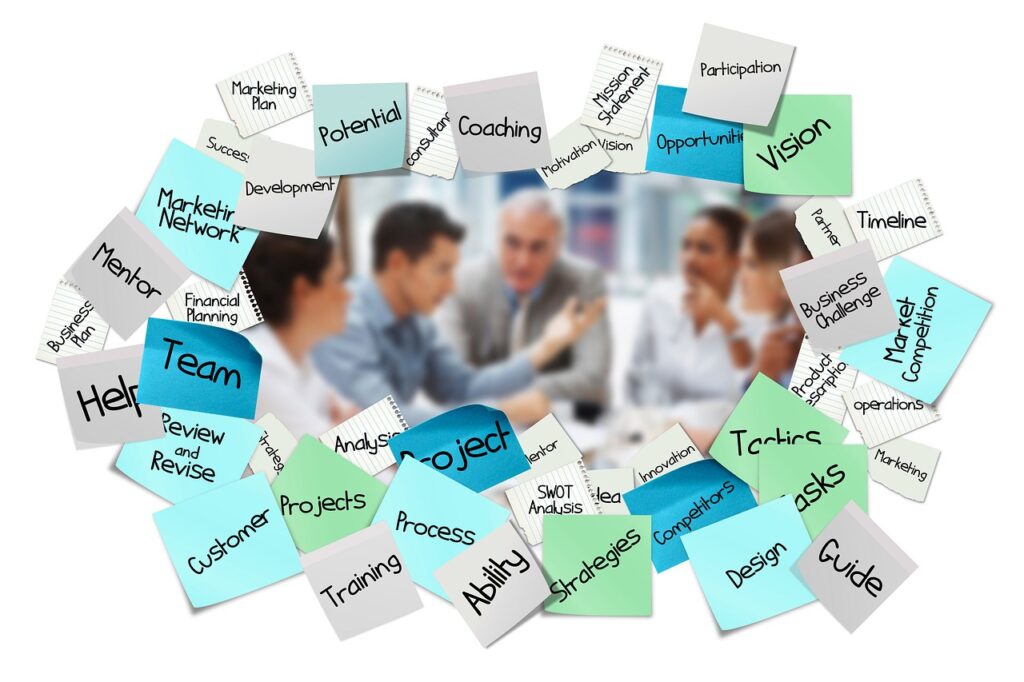 My Role
Project duration: 1/21 – 6/21
Participated in design sessions with SMRs to clarify goals, objectives, key concepts, and instructional strategies
In collaboration with SMRs and development team, drafted the design of initial prototypes for facilitator and participant resources to support the virtual live classroom experience
In collaboration with SMRs and development team reviewed and revised iterations of videos and podcasts based on colleague interviews.
Communicated the evolving vision of the learning experience(s) to various stakeholders during status update meetings and showcases
Lessons Learned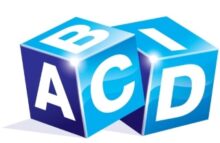 I worked on this project during a time when there was a lot of major events related to social justice and at the height of the pandemic. I became immersed in issues related to diversity, inclusion, and equity 24/7. Ultimately, it was too much for me to sustain emotionally, physically, and mentally and I chose to exit the project after completion of learning resources designed and developed for the 1st module of the program. Though a lot of the content development and target audience analysis for the experiences was emotionally draining, at the same time it was energizing to be a part of a team addressing systemic diversity, equity, and inclusion issues. The experience reminded me of something I had to tell myself to avoid being overwhelmed when I taught middle school Math and Science: "You can't address the unique needs of every student every day, however you can acknowledge that you recognize their individual needs and at least try to address them over time."